Finding your perfect land is easy with
Land Addiction
Purchase land 50-80% below market value.
Let us help you find your perfect property
Complete the form to see all our properties and get notified of new properties
Our Featured Land Properties
Discounted CASH Price:
$8,900
Discounted CASH Price:
$22,000
OWNER FINANCING Available with $450 Doc Fee $0 upfront :
$806.00 x 32 months
Discounted CASH Price:
$22,500
OWNER FINANCING :
Available with $0 upfront and $450 Doc Fee, $593 x 48 months
San Bernardino, CA
Location
How to Purchase a Property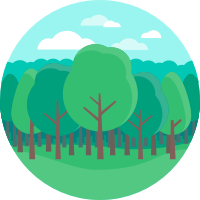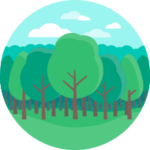 Reserve the property, and complete the checkout form to make a deposit of $$$ to reserve the parcel.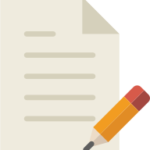 We will then prepare a land purchase agreement for your review. Sign and return.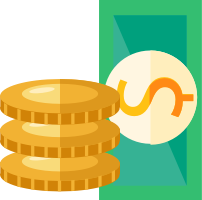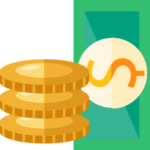 We'll begin the closing process either in-house or through a third party like a title company to complete the land sale.
My name is Patrycja. And my name is Tom. And we are addicted to land.
Land Addiction was created to provide land investment solutions.
We are a family owned company and take pride on individualized attention and customer satisfaction.
WE ARE INVESTORS, NOT REAL ESTATE AGENTS.
There's not better feeling than own a piece of America and we want each of our clients to be able to experience that feeling.
Build your dream home, or vacation cabin. Hold properties for long term investments. Buy a Parcel and enjoy the outdoors.
Whatever works for you.
Our goal is to provide an opportunity for everyone to be able to afford a piece of land.
We offer owner financing on most properties!
Sincerely,
Patrycja Zak & Tom Debicki with Land Addiction